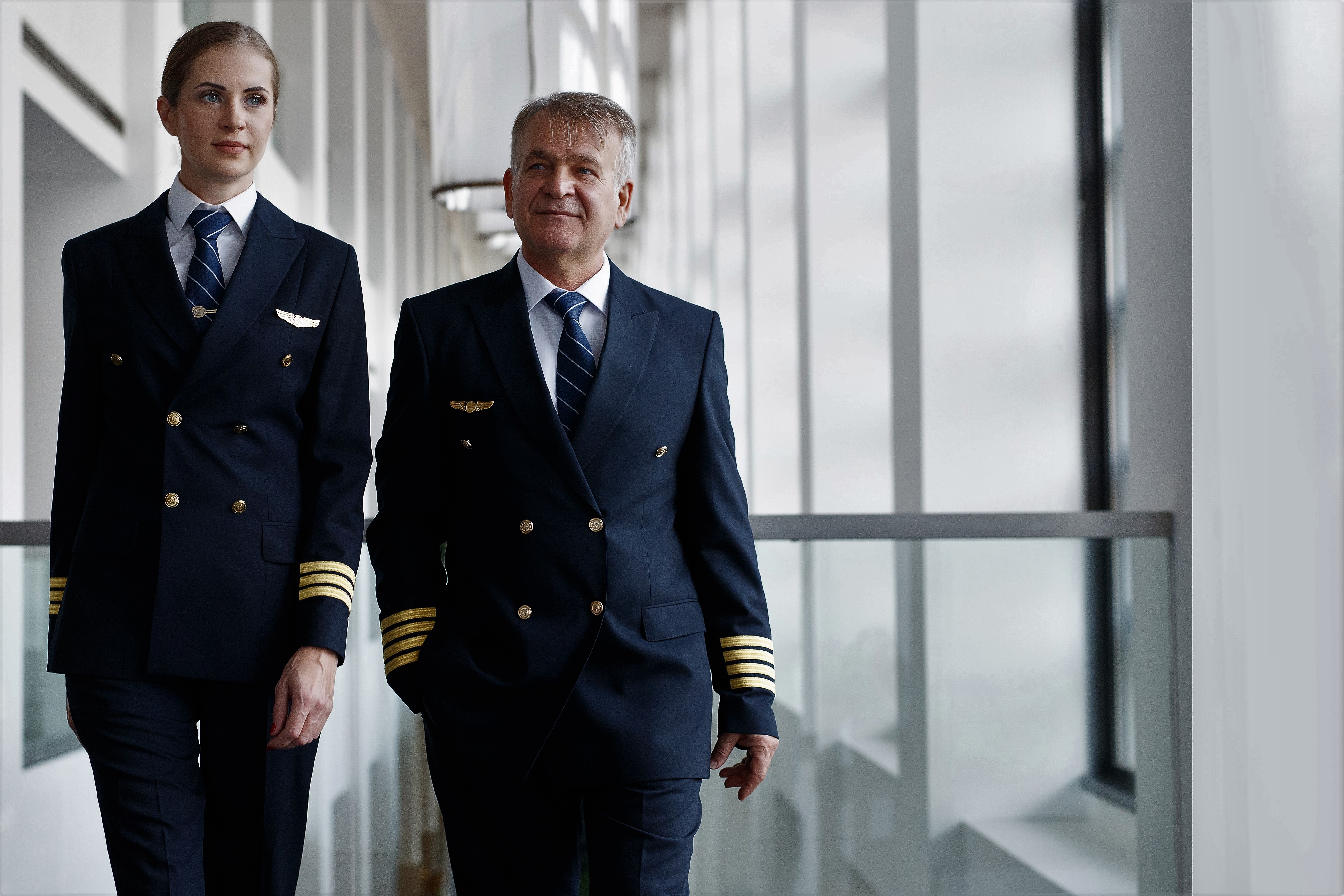 ALPA is proud to offer a Long-Term Care Insurance Marketplace to its members.
Inquire to the right and be contacted by a consultant to discuss the variety of products and programs available.
New Members may be eligible for simplified underwriting from LifeSecure during their first six months of membership.
DON'T WAIT FOR A FAMILY CRISIS - WE NEVER KNOW WHEN ONE CAN HAPPEN
YourCare360 has partnered with the leading providers of services for each stage in the caregiving journey.
Care consulting
Home care or assisted living
End of life assistance
Technology to combat in-home loneliness
Many YourCare360 Benefits are Free
Secure Independence
Formal independent living assessment by nurse and/or social worker.
Evaluate at Home
Health assessments to help establish baselines and track progression and recovery.
Source the Care
Directories of care facilities and providers, with extensive information about each.
Learn about the Issues
Educational tools that make your options easy to understand.
The Importance of Planning