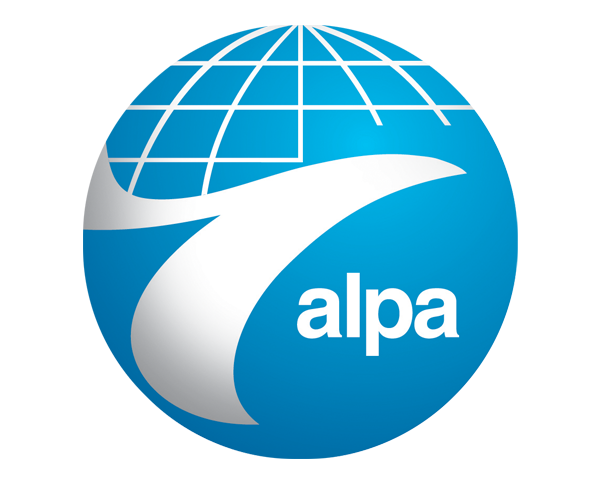 Guiding you and your family through the caregiving journey
When you connect with YourCare360 you're speaking with a representative from Benjamin Rose Institute on Aging, a leading expert in supporting caregivers and older adults. 
YourCare360 helps solve family caregiving issues for today and tomorrow
Caregiving affects thousands of Americans across the country, many of whom need assistance.
YourCare360 is a complete caregiving solution with easy, online access to caregiving guidance, furthermore, many of the benefits are free.
In April ALPA will be launching an Insurance Exchange with several options addressing financial planning solutions for all Members to best plan for their Long-Term Care. Click the 'Learn More' tab at the top of this page for additional details.